Combination vehicles are heavier, longer, and require more driving skill than single commercial vehicles. This means that drivers of combination vehicles need more knowledge and skill than drivers of single vehicles This test focuses on important safety factors that apply specifically to combination vehicles.
You must have a commercial driver license and have passed the Combination Vehicles test to drive such vehicles. To get the CDL, you must pass a written test.
Our CDLPass test preparation software will help you take and pass the Combination Vehicles test.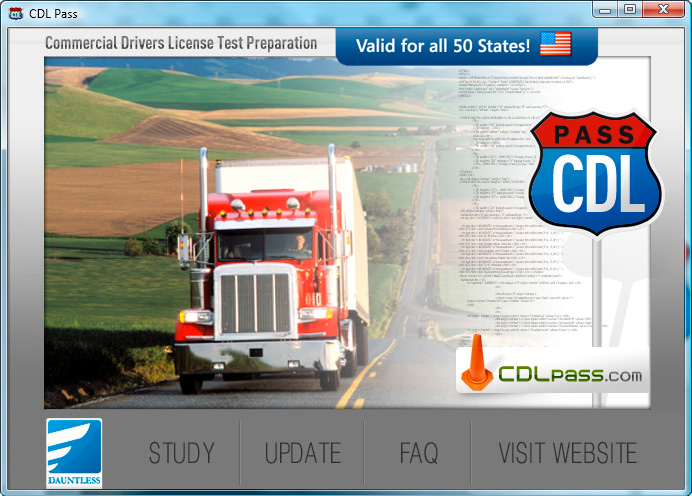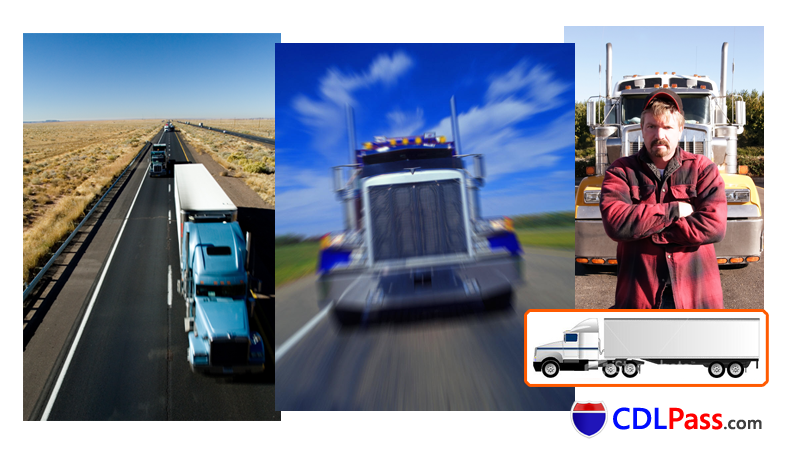 Get the CDLPass software and apps below.
CDLPass Commercial Drivers License Preparation software for iPhone/iPad
CDLPass Commercial Drivers License Preparation software for Android OS
CDLPass Commercial Drivers License Preparation software for MS-Windows
CDLPass Commercial Drivers License Preparation Audio