You must take a test on the information contained in this test to get an endorsement on your CDL.
Passenger vehicle drivers have special responsibilities. They are not only responsible for the condition and safe operation of their vehicle, but also for the safety of their passengers.

Passenger Vehicle Endorsement Needed - You must have a passenger vehicle endorsement for a passenger transportation vehicle which includes, but is not limited to, a bus, farm labor vehicle, or general public paratransit vehicle when the vehicle is designed, used, or maintained to carry more than 10 passengers including the driver, for hire or for profit, or by any nonprofit organization or group.

If you take a driving test in a van designed, used, or maintained to carry 15 persons or less including the driver, you will be restricted to driving a small-size bus.
You must have a commercial driver license and have passed the Carrying Passengers test to drive such vehicles. To get the CDL, you must pass a written test.
Our CDLPass test preparation software will help you take and pass the Transporting / Carrying Passengers test.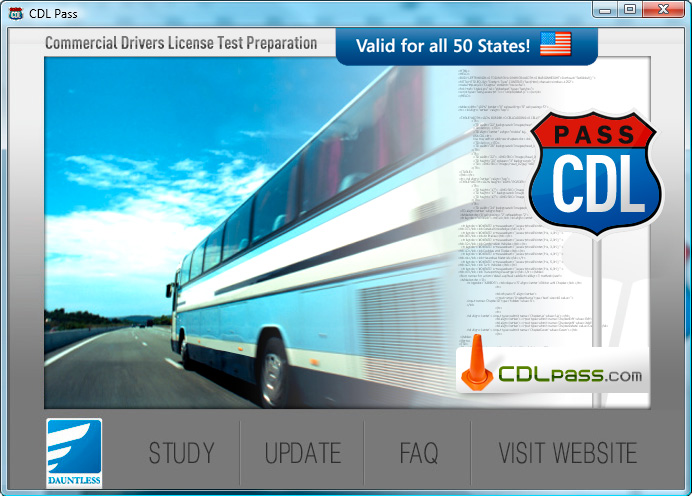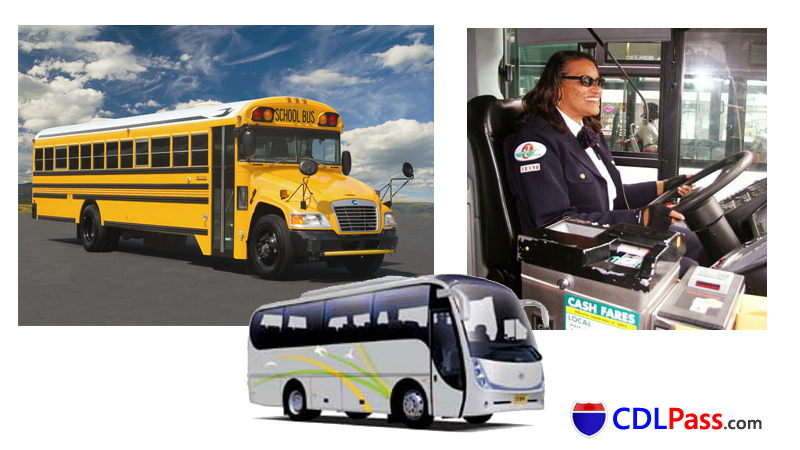 Get the CDLPass software and apps below.
CDLPass Commercial Drivers License Preparation software for iPhone/iPad
CDLPass Commercial Drivers License Preparation software for Android OS
CDLPass Commercial Drivers License Preparation software for MS-Windows
CDLPass Commercial Drivers License Preparation Audio